Pacific Palisades Interior Designer: From vintage modern to transitional to contemporary, Kathryn Waltzer brings her expertise in interior design to each project while keeping the client's wishes paramount.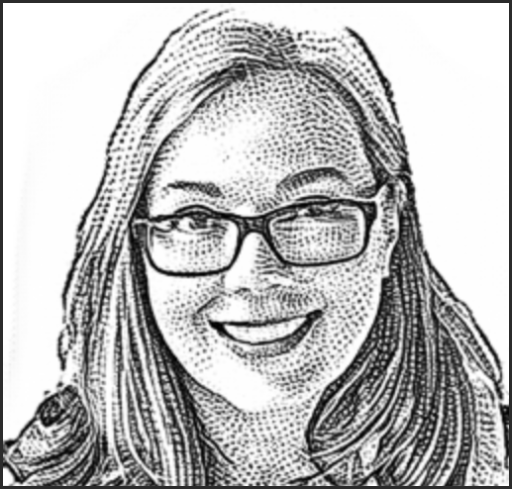 Interior or exterior, modern or vintage, the Kathryn Waltzer Interior Design of Pacific Palisades aesthetic is consistently beautiful and enduring. Kathryn has a talent for interpreting and creating virtually any style.  In addition, she has a rare ability in the world of interior design, particularly when the concept of branding a single interior design aesthetic is still in high demand.
While trends in interior design evolve or disappear, timeless design never goes out of style and likewise, the Kathryn Waltzer "brand" of interior design is one that will remain a constant and one that will always be of interest to both the new clientele and the media.
Waltzer has amassed a portfolio of striking interior and exterior design projects. Regardless of the style, Her work conveys a sophisticated and stylish aesthetic with a fresh interpretation and signature touch of Waltzer's own.
"Kathryn Waltzer interior design brought professionalism, taste, know-how, and positivity to the job. She ran the remodel and furnishing of my 2500 SF home. We spent a good amount of time discussing the look I was going for.  I never felt like Kathryn imposed her taste on me.  She promptly came up with several floor plans and competently ran the construction phase of the job.  With my consent, Kathryn sourced the subs and directed them where necessary.  She stayed on all the providers and vendors to make sure they did their jobs. Kathryn is a pleasure to work with, always very responsive."
"I hired Kathryn to help me in decorating my home, which was new construction. She is extremely friendly, professional and  efficient, and she was very responsive to all my needs and requests.  Kathryn is great at listening to her client's ideas and presenting several options that fit their needs and their budget.  I intend to use Kathryn for all my future design/decorating needs, and I would highly recommend her to anyone."
"Kathryn has impeccable taste, is extremely well-organized, and is a pleasure to work with on a personal level.  My husband and I are thrilled with the result, and credit her with making the project such a resounding success."
"We are almost finished with a 3500 sq. ft. condo project with Kathryn. It is a remodel in which Kathryn played an integral part with the design and the contractor.  Through it all, Kathryn has been a reliable, unflappable professional and has demonstrated great skills in working with differing opinions and personalities. I wouldn't hesitate to work with Kathryn again."
"I had a great experience working with Kathryn. She really helped me with color, something I am timid about.  I never felt pushed into something.She was respectful of my taste, while presenting alternatives.  She found some great furniture for a difficult space to design.  She was always great with time commitments, and I thoroughly enjoyed working with her."
"I've known Kathryn for well over 14 years, and I can tell you that she has been one of the best in terms of getting into the client's head and transforming their thoughts into reality.  She has an exquisite instinct in translating their textural and visual desires into the tangible.  She has great taste, instinct, subtlety, and is sensitive in terms of beauty, harmony and historical references. Overall a very worthy interior designer and ally."